SERVICES
Road transport under partly / groupage / LTL (Less than a Truck Load)
Road transport oversized goods and requiring the crane
Road transport under FTL (Full Truck Load)
Road transport of dangerous goods ADR
Road transport of textile and fragile goods
Transport liquid cargo tanker traffic
ABOUT US
We intermediate national and international transport
We are idealists, optimistic, but realistic ...
Munti Speed S.R.L is a private company that provides high-quality road transport services, both in the EU and outside EU.


We are a cohesive and efficient team, formed over time by accumulating experience.


Our company has grown continuously thanks to our team of professionals, always offering the best solutions for our parteners and strict compliance with contractual terms and rules of safety in road transport activity.
TEAM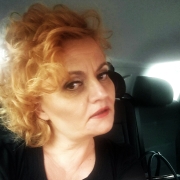 Skype: dana.marinescu2
E-mail: dana@muntispeed.ro
Mob: +40 743 125 782
Tel: +40 255 210 222
Tel: +40 355 429 555
Tel: +40 355 429 949
Fax: +40 255 210 225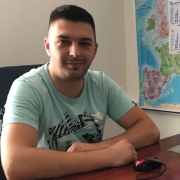 SILVIU SLAVULETE
Executiv
Skype: muntispeed1
E-mail: dispo@muntispeed.ro
Tel: +40 255 210 222
Tel: +40 355 429 555
Tel: +40 355 429 949
Fax: +40 255 210 225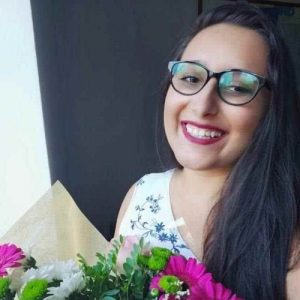 Skype: loredana-muntispeed
E-mail: lore@muntispeed.ro
Tel: +40 255 210 222
Tel: +40 355 429 555
Tel: +40 355 429 949
Fax: +40 255 210 225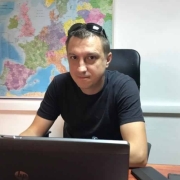 Skype: muntispeed
E-mail: remus@muntispeed.ro
Mob: +40 747 125 782
Tel: +40 255 210 222
Tel: +40 355 429 555
Tel: +40 355 429 949
Fax: +40 255 210 225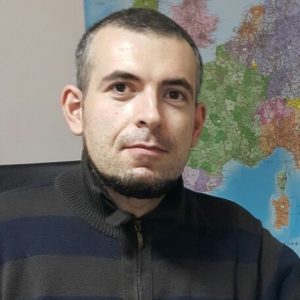 ANDREI CORNELIU IACOB
Executiv
Skype: muntispeed3
E-mail: contact@muntispeed.ro
Mob: +40 743 024 488
Tel: +40 255 210 222
Tel: +40 355 429 555
Tel: +40 355 429 949
Fax: +40 255 210 225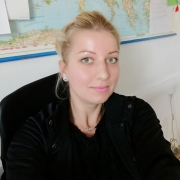 Skype: muntispeed2
E-mail: dispo1@muntispeed.ro
Tel: +40 255 210 222
Tel: +40 355 429 555
Tel: +40 355 429 949
Fax: +40 255 210 225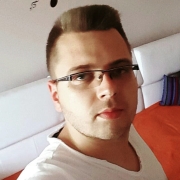 ADRIAN MARINESCU
Executiv
Skype: muntispeed2
E-mail: adi@muntispeed.ro
Mob: +40 747 125 782
Tel: +40 255 210 222
Tel: +40 355 429 555
Tel: +40 355 429 949
Fax: +40 255 210 225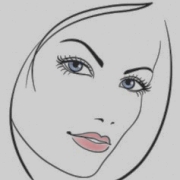 E-mail: alina@muntispeed.ro
Tel: +40 255 210 222
Tel: +40 355 429 555
Tel: +40 355 429 949
Fax: +40 255 210 225